Exciting office and ancillary furniture project...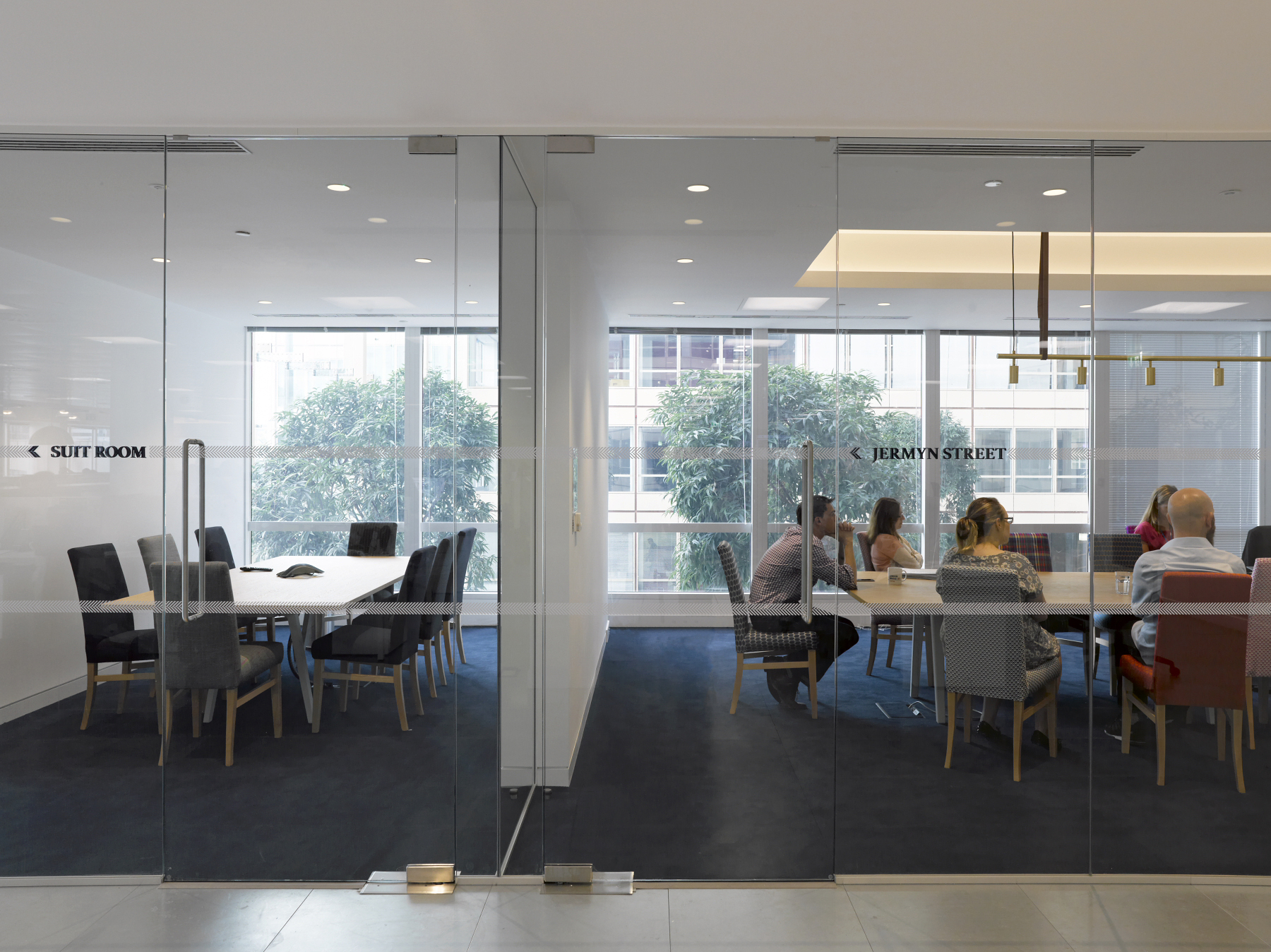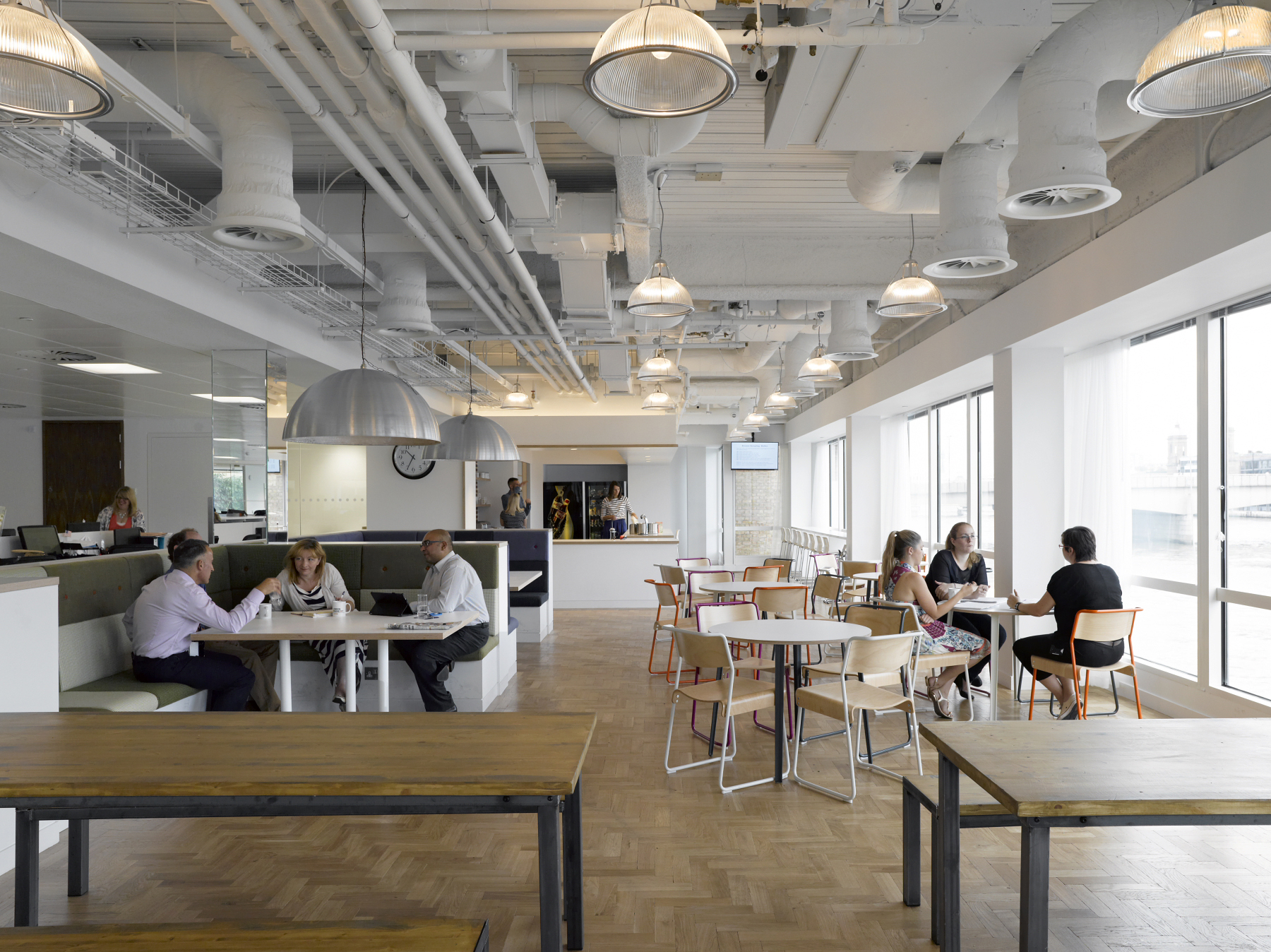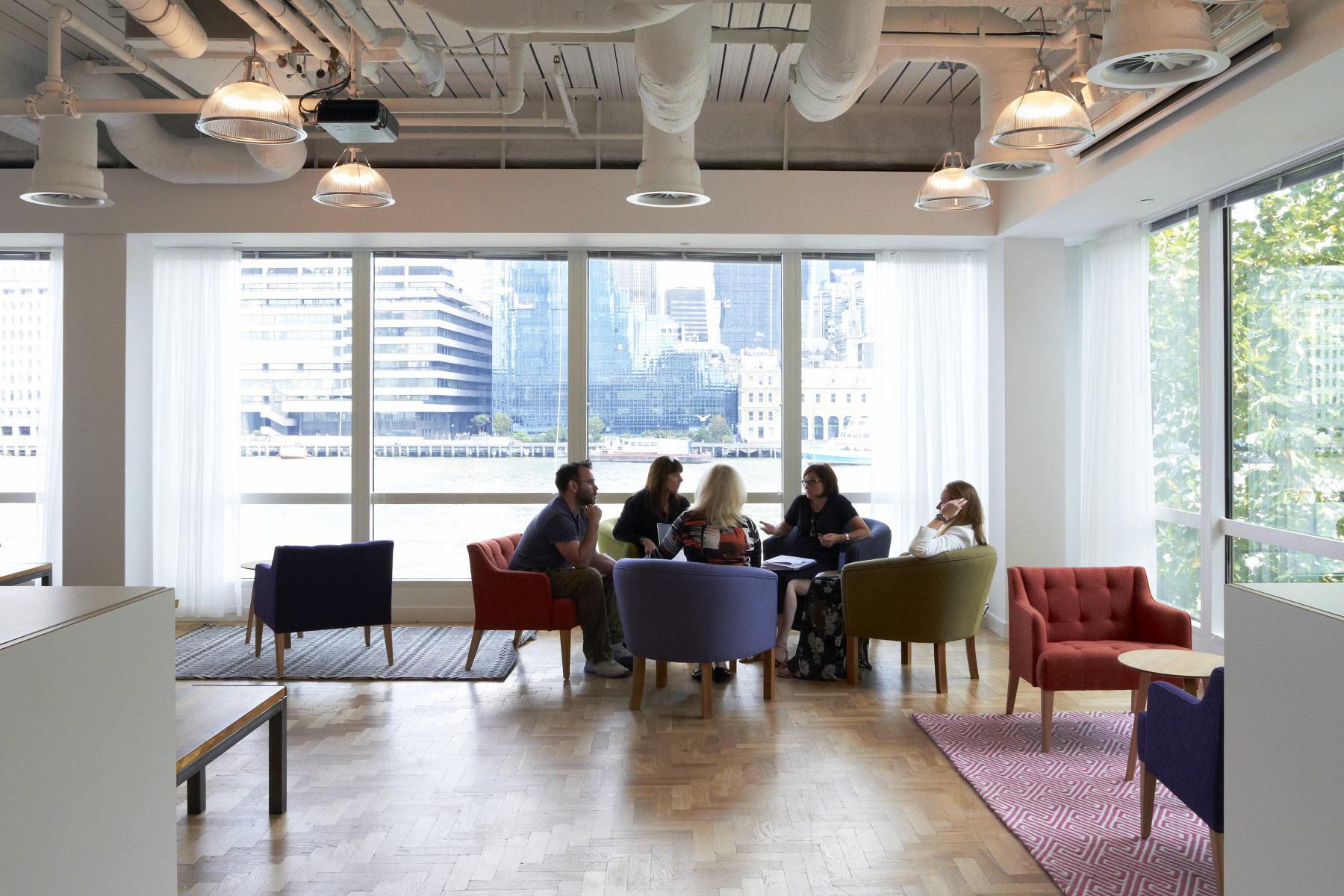 Day2 have worked closely with Charles Tyrwhitt and their architects Spacelab to deliver two successful projects in 12 months. Having completed an administration office at the client's Milton Keynes distribution centre, the project team moved onto Charles Tyrwhitt's impressive new HQ at the Cottons Centre at London Bridge. With views across the Thames and a bright, purposeful aesthetic, the new office reflects the client's determination to provide a
refreshing new working environment for their staff.
Day2 delivered a totally bespoke desking solution bringing together UK sourced plywood desk tops with a minimal white desk frame and screen. The desk solution is complimented perfectly by an inventive yet cost effective loose furniture package.